If you live or work in Alhambra and you need electrical troubleshooting and repair services, call Sparkle Pro Electricians. We are a top rated electrical contractor, and we provide emergency response solutions. In addition, we are a well-equipped full service electrical contractor. Thus, we are able to deliver to customer's expectations whenever our customers require electrical troubleshooting and repair solutions. Give us a call right away! Our phone number is (626)226-2402.
We provide experienced electricians in Alhambra
At Sparkle Pro Electricians, we have experienced electricians ready to serve you. We have been in service for years now, and have the experience required to deliver the best solutions. Therefore, trust us today for electrical solutions, and experience the service beyond the obvious.
Well-Equipped Electricians
When it comes to electrical troubleshooting and repair, you require a well-equipped electrician. Come to Sparkle Pro Electricians, where you are guaranteed that our professionals will deliver 100% customer satisfaction. We have invested in a wide range of electrical troubleshooting equipment. Therefore, our customers can expect that no electrical error will pass unnoticed. When you hire us, we are able to pinpoint any electrical issues ensuring no stone is left unturned. Therefore, give us a call right away to schedule for electrical troubleshooting and repair.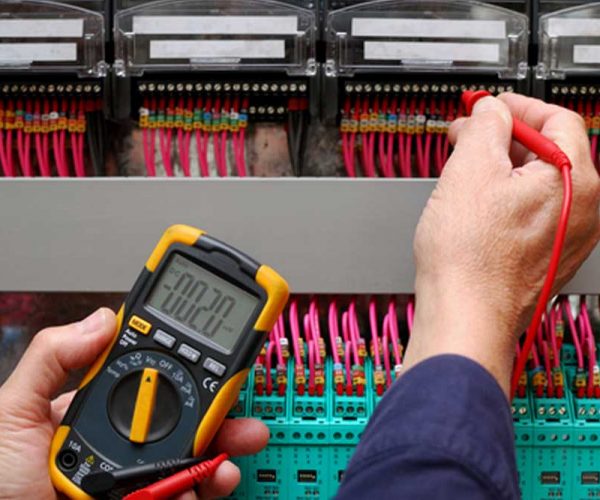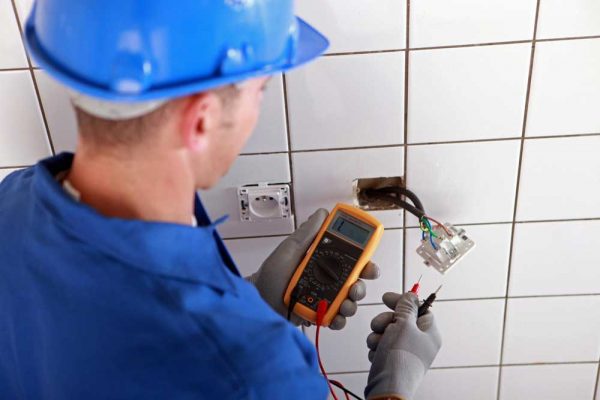 Electrical Systems Repair
Come to Sparkle Pro Electricians for electrical systems repair. We are the go to electrical contractor, providing you advanced solutions. Therefore, if your electrical systems seem problematic, we carry out troubleshooting and seek to understand what could be causing the electrical issues. Once the issue has been identified, we move with speed, putting the issue to an end. Contract us today and we will deliver to your satisfaction.